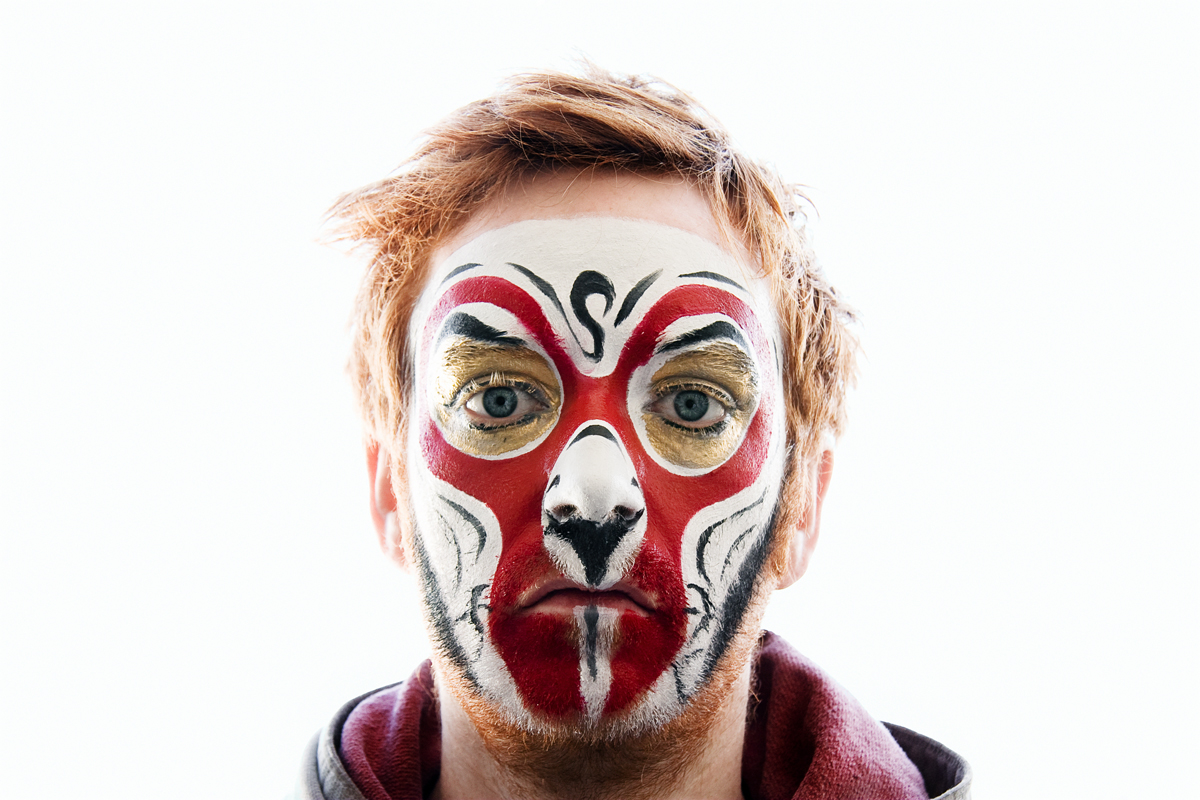 CRITICAL MASS
March 8 - April 27, 2008
Huang Yan Contemporary Art Center (HYCAC) No.8 Changdian, Jinzhan Village, Chaoyang District
The:artist:network presents it's first Art After Dark production in Beijing April 12, 3-5 pm, 2008. A Curatorial round table discussion "Western Art in China" with the CRITICAL MASS curators Zhu Qi, Laetitia Gauden, Zhang Zhaohui, Huang Yang and Marc Hungerbuhler and participating artists
Live performances by: Yoko Taketani, Megumi Shimizu and Martin Renteria
CRITICAL MASS is a group show curated by Marc Hungerbuhler for HYCAC - Huang Yan Contemporary Art Center. Tucked away at the periphery of the Beijing art scene, a 10min bus ride from Chaochangdi, the monumental halls of a new experimental and alternative art space will open its doors March 8th 2008.Unique in its size and its content the HYCAC will serve as a harbor of intercultural exchange, exhibitions, artist-in-residencies and most of all as a platform for ideas as far removed from the commercial outburst of 798 as its physical location. In the spirits of an artist driven grass route movement we present: CRITICAL MASS.
CRITICAL MASS is an attempt to draw a great range not only of divers artistic expression but also of divers stages in its development.CRITICAL MASS is a curator's choice of curators and their curatorial.
As typically, a curatorial is a specific selection process by an individual of an amalgam of artists and their work. This show seeks to break this concept with a multiple viewpoint.Beijing based curators Zhu Qi, Zhang Zaohui, Huang Yan and Laetitia Gauden, who's focus range greatly from young or mid career foreign to emerging, mature or market breaking Chinese artists. This exhibition collides these different perspectives in an attempt to broaden a curatorial theory.
Remy Amezcua, a Mexican artist from New York and Martin Wehmer, Germany have specifically been invited to conceive and execute site-specific work for this exhibition.Remy Amezcua's literary, kaleidoscopically grand scale installation taps Gerhard Richter's "Atlas" - the meticulous collection of photographic memory. Letters, phrases, entire poems swirl the images in a "weinereske" fashion. Multiple layers of pictorial and linguistic meaning scale the six-meter walls. Amezcua playfully, seemingly random constructs an architecture of psychological complexity.
Jeanette Doyle, Ireland and Roman Deingruber, Czech Republic have contributed exquisite video works addressing "critical mass" as a theme. Li Wei, Li Feuxe, Li Yongbin seasoned Chinese artists, have also chosen works with thematic considerations using different mediums, sculpture, painting, wall drawings and video.
A large-scale installation by German artist Wolfgang Stiller occupies nearly 200m2 of exhibition space, dealing with light and water in a metaphoric and formal interplay. Russel Beighton from the UK displays an acute minimalist sensibility that counter pastures contemporary trends.Jeff Gompertz, a pioneer advocate of computer based media art, featured at the Whitney Biennial 2003 collaborates with Yoko Taketani in a sensuous didactic composition. Gompertz also presents us works on paper and canvas, that have not been seen since a decade. More performance elements include the renowned Mexican performance artist Martin Renteria and Megumi Shimizu, Japan who will grind twenty-five frozen pig hearts.
One of the most memorable video installations should be Li Yongbin's "face no.13", that redefines the precision and synchronicity of his subject matter and that of the time based medium of videography. Kristiina Koskentola, Finland and Petter Kveseth from Norway articulate sculptural materialism at once intimate yet distant appropriation. There remains a vast variety of high-octane contributions in the show, allowing the viewer for a rich experience.
collaboration by Jeff Gompertz and Yoko Taketani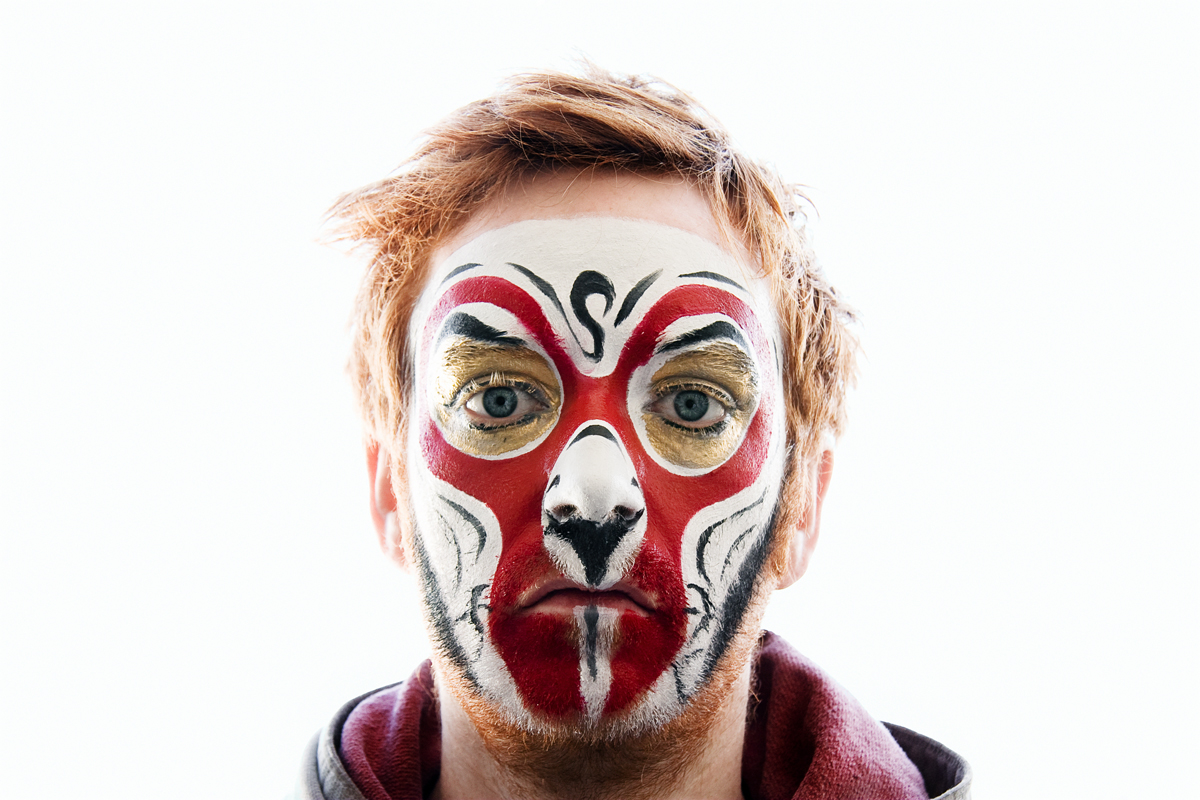 Remy Amezcua, "A Group Show Of Selves"